ELITEINTEGRATION
-- When Technology suits your desires --
PARIS  –  LONDRES  –  GENEVE  –  DUBAI  –  NEW-YORK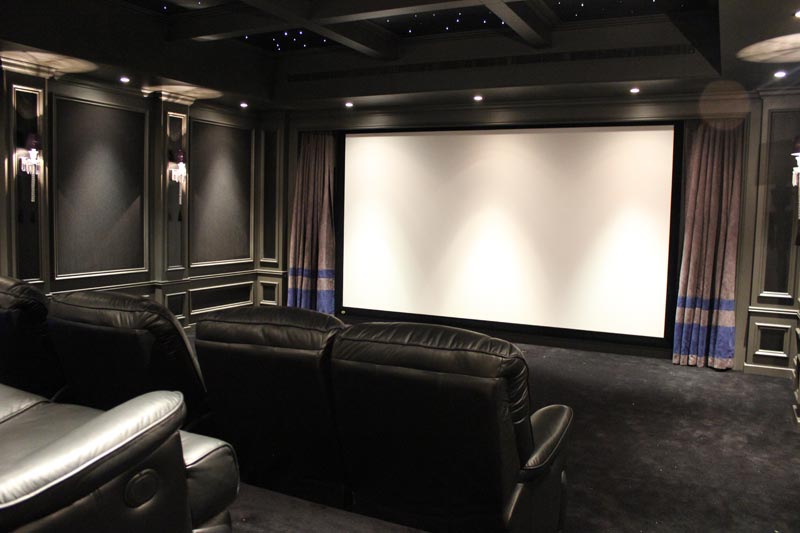 Home theatre
Elite-Integration will guide you to get the best result in terms of quality and aesthetics. We ensure that the final result meets your dreams!
Read more
Home automation
Do you wish to be able to turn off all your lights and lower the shutters all at once? Our engineers will take care of everything so that controling your house becomes a real pleasure.
Read more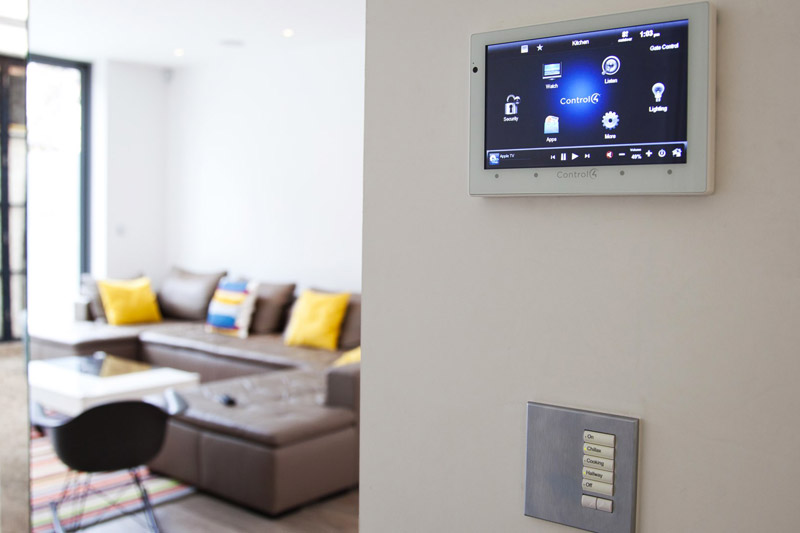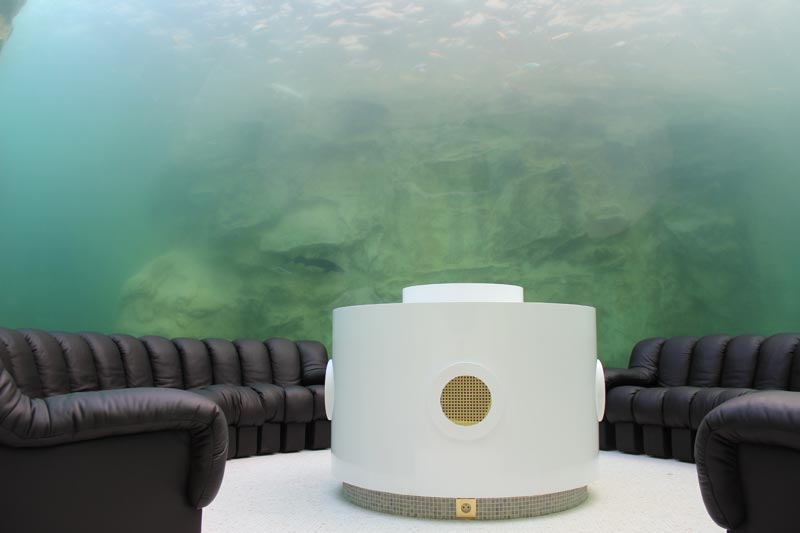 Audio-video Design
Audio-video multi-room, Blu-Ray server, sound your garden ... Take advantage of our experience to make your dreams come true, without any limit!
Read more